Giving gifts to your loved ones, people in peer-group, business associates, and family is an old tradition. This practice is as old as the history of humankind. Gifts are always important for the growth of a healthy relationship between two entities. These presents are important for showcasing the other person about love and joy you have for them and their importance in your life. Gifts can be presented on special occasions such as Thanksgiving and Christmas or the wedding and birthdays. You can find the perfect item which matches the interests of your gift recipient and package the item in embellished cases for enhancing the presentation.
The packaging of favor items matters as much as the item itself. It is the visual representation of your personality for the receiver. You can never ever think of presenting someone with a gift item in the absence of wrapping as it is like a norm to package your favored items is appealing wrapping and gift boxes walmart. The market is full of gift packaging solutions that can help you in the process; there are different styles of wrapping paper and embellishment material available there. These wrapping paper and embellishments can help you out in enhancing the presentation of your packages, but they are always time-consuming.
You can select the wrapping or can go with gift boxes wholesale . These containers are manufactured with high-quality materials that are appealing to feel and can protect the favor item with care. These containers are also effective in functionality and are easy to use. There are many shapes and sizes available for such containers, and you can select one that meets your requirements. Here are some tips and tricks which you can utilize while using these containers in an effective manner. You can embellish your gift in such styles in order to create an eye-popping appeal for making your gift to stand out from the rest.
Ribbon the pillow
Ribbons are always effective in embellishing any sort of item. These fabric strips work effectively in elevating the visuals of any packaging design along with providing extra protection from the incidental opening of the container. You can make use of pillow boxes as these containers are visually appealing due to the uniqueness of design. You can make use of this packaging to encase your small gift items in the most appealing way. You can use pillow containers with printed graphics and then wrap them with ribbons by making a creative flower-like knot. This style can help your gift to stand out from the rest as the packaging style in such a way is not less than a gift by own.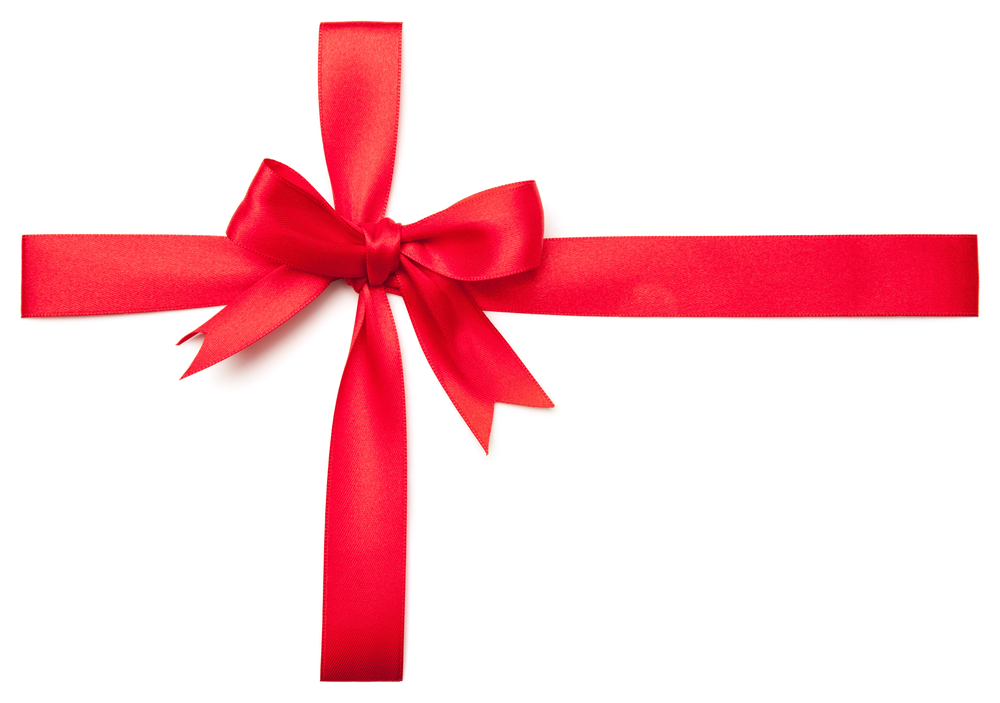 Utilize the handle
Protection to any product is important, and the same is with the favor item. You will never want to face the embracement of handing someone with a damaged gift item. You can make use of gable boxes as such cases come with a top handle and lid locking mechanism. These cases are also manufactured of high-quality card stock, which is sturdy in nature and can safeguard the favored item from any sort of wear and tear. The comprising of the handle helps in better mobility, and you can also make use of a number of customization options available for this packaging in order to embellish the cases in a better way. You can make use of textured or gloss coating with high-end printing to make the containers appealing.
Luxury Embossing
Luxury packaging is always one of the top-notch designs available in the market. These cases are rigid in nature and provide an elevated feel. You can make use of these containers for favor purposes, as this style is best for encasing luxury items with care. You can make use of this style for official purposes. These containers can benefit you in the corporate sector as you can make use of your logo to be embossed on these containers for the creation of a more authentic look for your company. These Custom Gift boxes with Logo can also be printed with vivid graphics that can benefit you in enhancing the visuals.
Think out of the box
The creative ideas in your mind can help you in enhancing the visuals of your package in the best way possible. You can make use of photo printing on the containers to enhance them even more or can make use of custom-cut windows on the cases. The window can help you to provide the beholder a new perspective to peek on the encased item, directly elevating the presentation of your gift item.